About Tire Pros
About Tire Pros
Tire Pros is the nation's largest network of elite, independent, and locally-owned tire dealers. What this means to you is you'll always be treated like a neighbor. With hundreds of locations nationwide, there's bound to be a Tire Pros location in your neighborhood.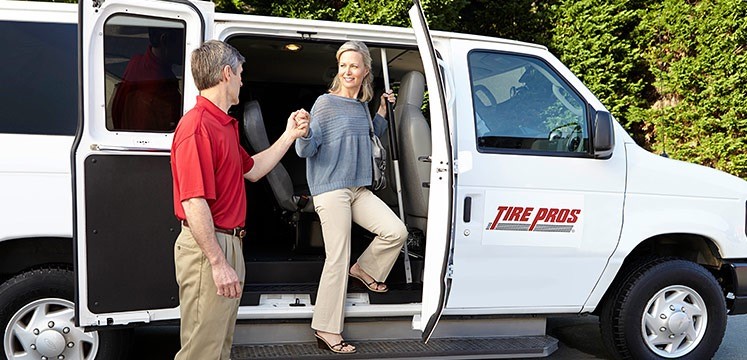 We're dedicated to bringing you a simple, straightforward, and hassle-free experience, whether you need new tires, a wheel alignment, or any automotive service. We understand how valuable your time is – that's why we're committed to getting you in, out and on your way safely.
And we're always here when you need us. Part of our hassle-free experience is our industry-leading warranty package. Every purchase you make at any Tire Pros location – whether it's a new set of tires or an oil change – comes with complimentary 24/7 roadside assistance. Our Tire Protection Plan gives you even greater coverage with free tire replacement and tire care. It's the local service you expect with the nationwide warranties you deserve.
At Tire Pros, everything rotates around YOU. Read on to find out more about why Tire Pros is the friendly, convenient, and hassle-free choice for tires, wheels, and auto service.
The Tire Pros Difference
1. A Hassle-Free Experience, Every Time
Tire Pros Dealers strive to make your tire buying experience simple, straightforward, and hassle-free. We never use high-pressure sales tactics or sell you products and services you don't need. At every one of our locations, we match our friendly and professional service with a clean and comfortable environment.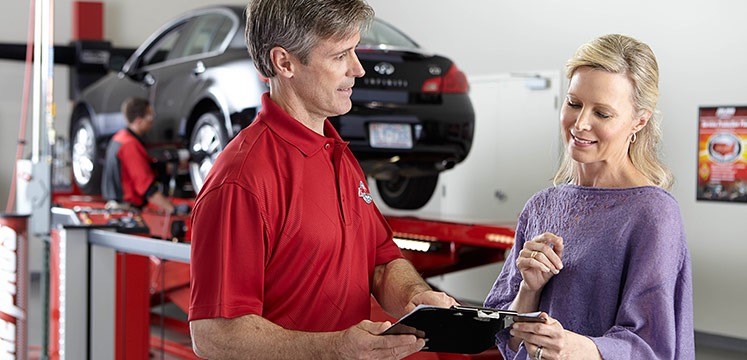 2. We Respect Your Time
Getting you in, out, and on your way -- safely and without hassle – is our top priority. With our Tire Pros QuickBay, you'll get a set of four new tires installed in 59 minutes or less.
3. Local Ownership You Can Trust
Each of our Tire Pros locations is locally owned and operated, meaning they know you, Your Car, and the roads you drive on. At Tire Pros, you deal directly with the owner – your neighbor, and the same friendly, trusted professional you've been coming to for years. What's more, local ownership means your dollars stay in your community.
Find Your Local Tire Pros Dealer
4. The Best Warranties in the Business
Every purchase and every service performed at Tire Pros is backed by the industry's strongest warranty package featuring complimentary roadside assistance – towing, flat tire changes, lockout service, jump starts, and more – honored at 30,000 service centers nationwide. Our Tire Protection Plan offers comprehensive tire coverage, including free tire replacement, flat repairs, pressure checks, rotations, and inspections.
5. An Unmatched Selection of Name-Brand Tires
We've got a tire to fit your vehicle, your lifestyle, and your budget. Tire Pros is backed by the vast distribution network of American Tire Distributors (ATD), so each of our locations has a full selection of all the best tire brands, available right now at competitive prices.
6. Our Name Says It All – We're the Tire Professionals
At Tire Pros, you can count on professional service and expertise. From making sure you get the proper fit for your vehicle, to the best tire care and expert TPMS service, we are the true tire professionals.
7. Need Service? Come See the Pros
We may be called Tire Pros, but our expert technicians are trained in a wide variety of services – brakes, shocks, lube and oil changes, batteries, wheel alignments, lifting and lowering vehicles, and much more. Services vary by dealer.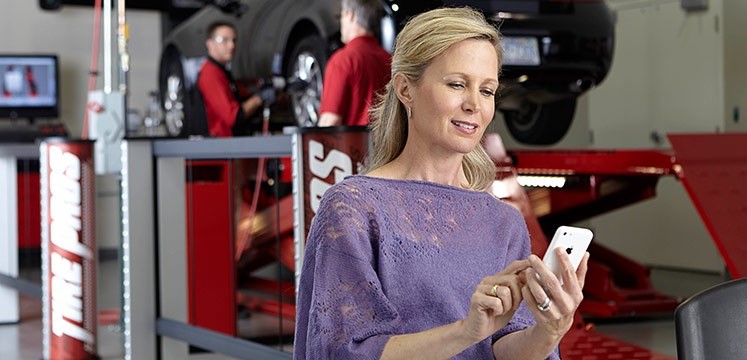 8. Fast and Simple Financing Available
We know that taking care of your vehicle is expensive, and sometimes it's an unexpected cost. That's why Tire Pros Dealers offer you attractive financing with the Tire Pros Preferred Customer Card. The card is honored at hundreds of Tire Pros locations nationwide, as well as thousands of gas stations. We've got the card for Your Car – learn more about our financing options.
9. Peace of Mind, Wherever You Roam
With hundreds of locations across the country, you're never far from a Tire Pros location. And if you need help on the road, we've got you covered, with our coast-to-coast service warranties and a network of over 30,000 service centers across the country.
10. Exclusive Savings and Promotions
As the largest network of independent tire dealers in the United States, Tire Pros offers you a unique combination of local ownership and national buying power – so we can save you money without compromising quality. We also offer exclusive deals and promotions you won't find at any other dealer or big box store, including discounts, sweepstakes, and other special offers.
© 2019 Integrity Car Care